Home Ownership Has Never been Easier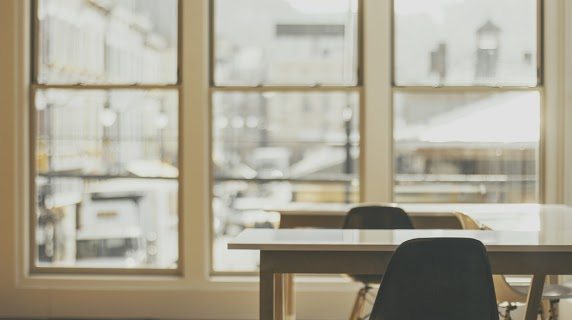 STEP 01
VISIT NW HOME BUILDER GROUP
STEP 02
DETERMINE YOUR BUDGET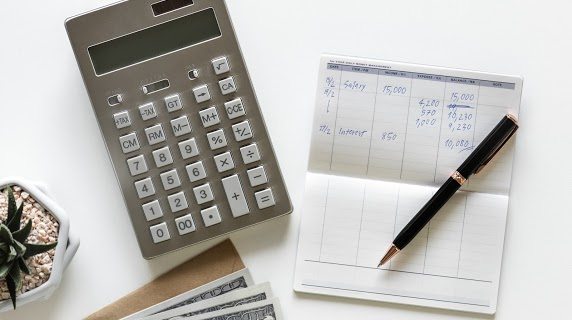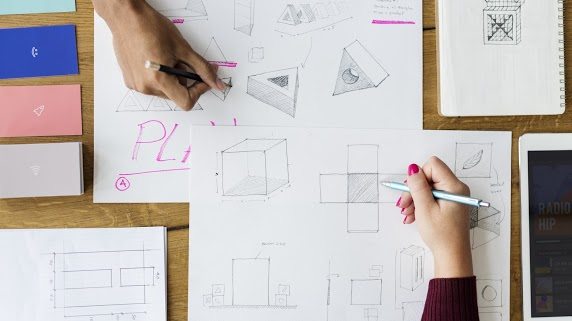 STEP 03
ADD YOUR OWN PERSONAL TOUCH
STEP 04
SCHEDULE SITE EVALUATION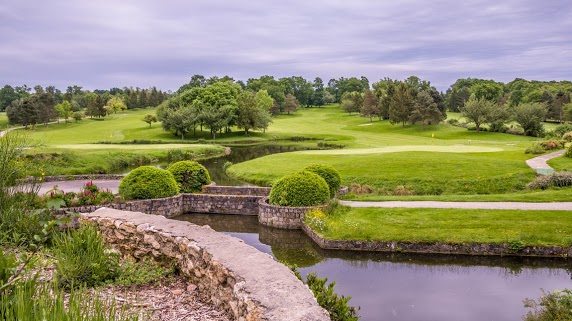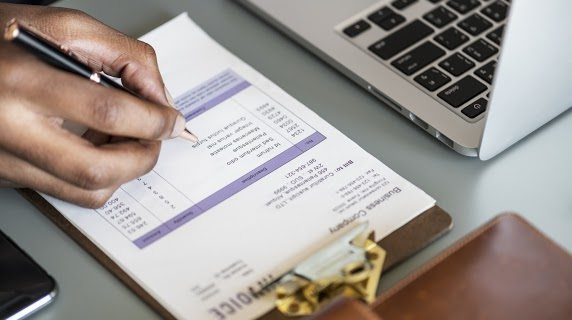 STEP 05
ESTIMATE SITE DEVELOPMENT COSTS
STEP 06
REVIEW TOTAL PROJECT COSTS & COMPLETE HOME ORDER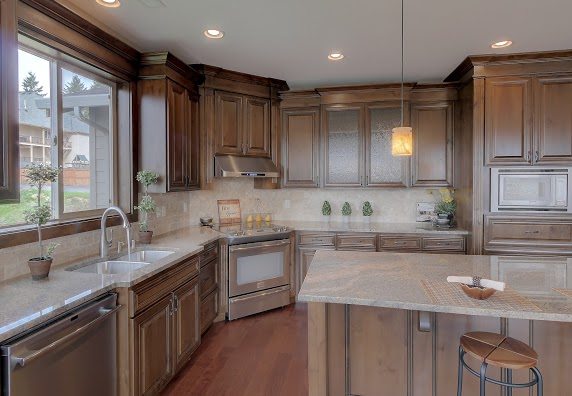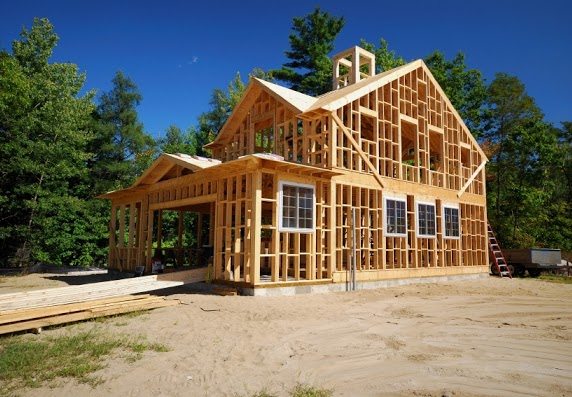 STEP 07
SEE YOUR DREAM COME TO LIFE
WE WILL HELP YOU EVERY STEP OF THE WAY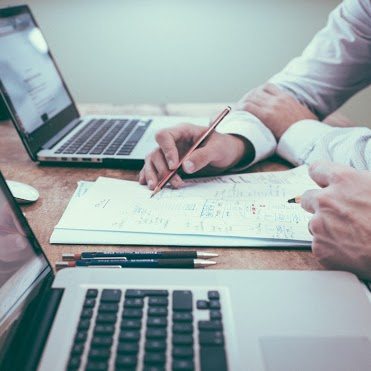 GUIDES & FLYERS
Getting started down the path to building a custom home can seem daunting & even out of reach. Join us for an informational meeting to learn more about navigating the path to your custom home!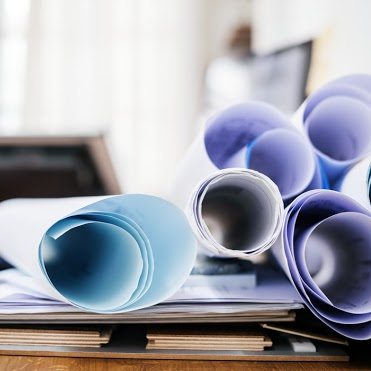 Browse floor plans
NW HOME BUILDER GROUP offers a wide variety of floor plans to chose from and makes it easy for almost anybody to afford the custom home they have been dreaming of. Browse our plans to get started.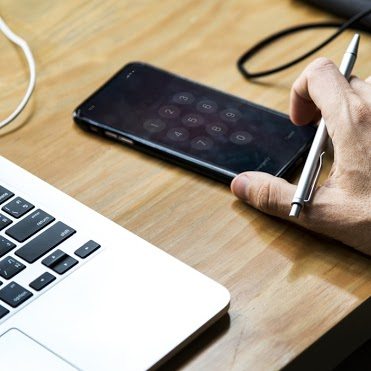 GUIDES & FLYERS
You will have lots of questions before you are ready to start down the path toward building your custom home. Connect with us today to learn more about the Adair Homes' unique process.