NorthWest Home Builder Group is a market leader in creating dream homes. We work with home buyers, developers and investors to make the most of any subdivision.
Who we help & The 4 Pillars of Service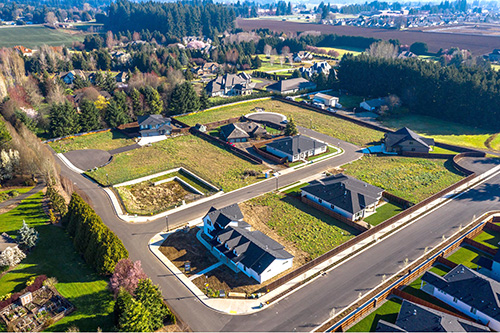 Do you have properties that haven't sold and seek new opportunities with your properties? We can help your business remain financially healthy and viable.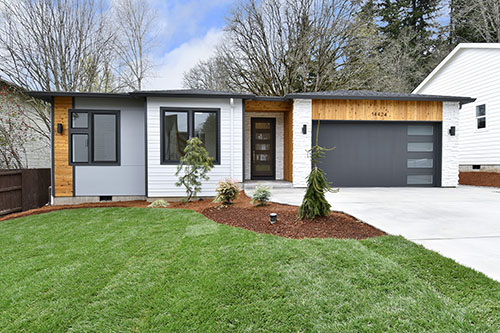 Ready to materialize your vision? If you are planning to build your future home, let's look at your property together and talk about the possibilities.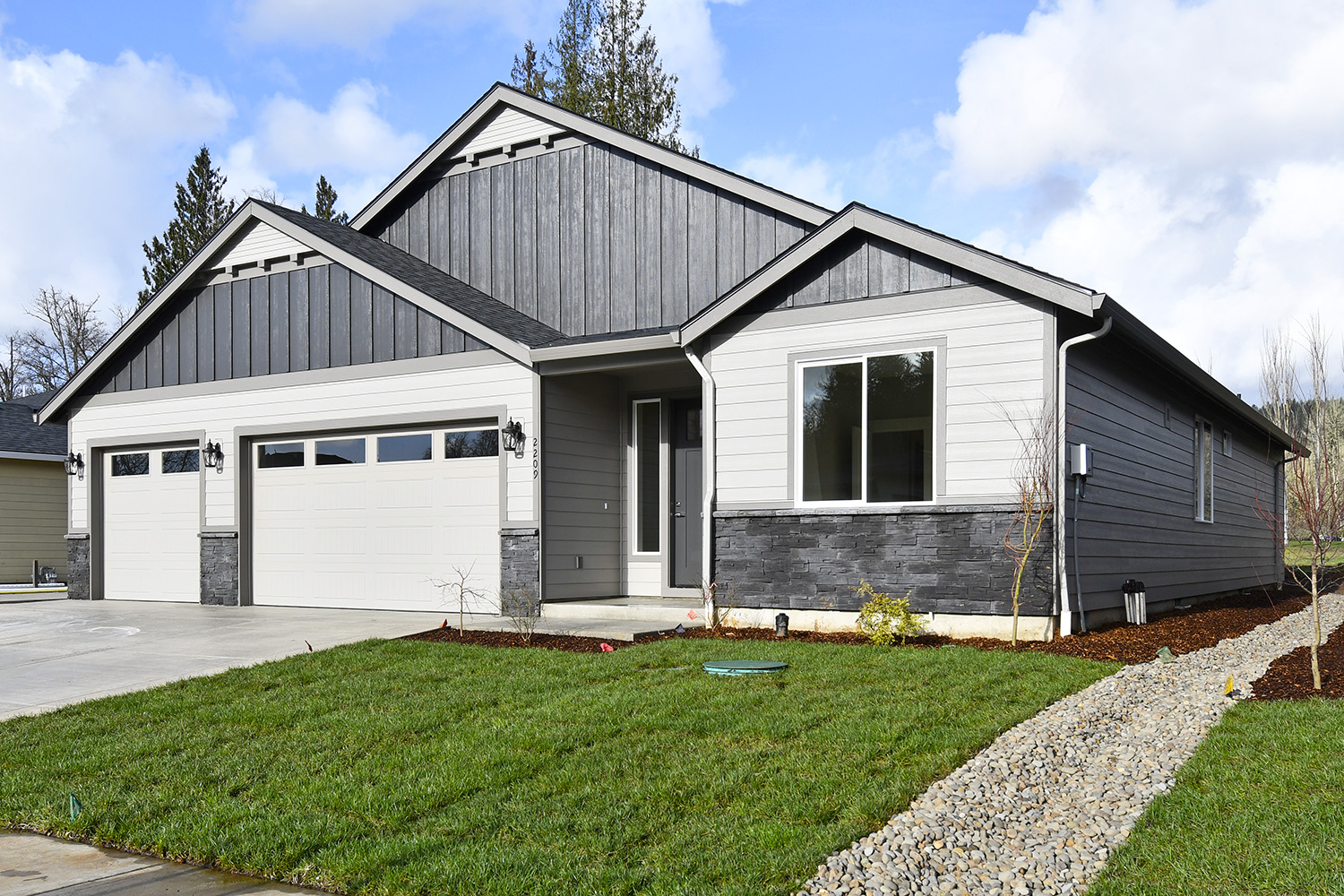 We have newly constructed homes for your to view but they sell out very fast. If you are looking for a pre-built home, be in touch with us right away.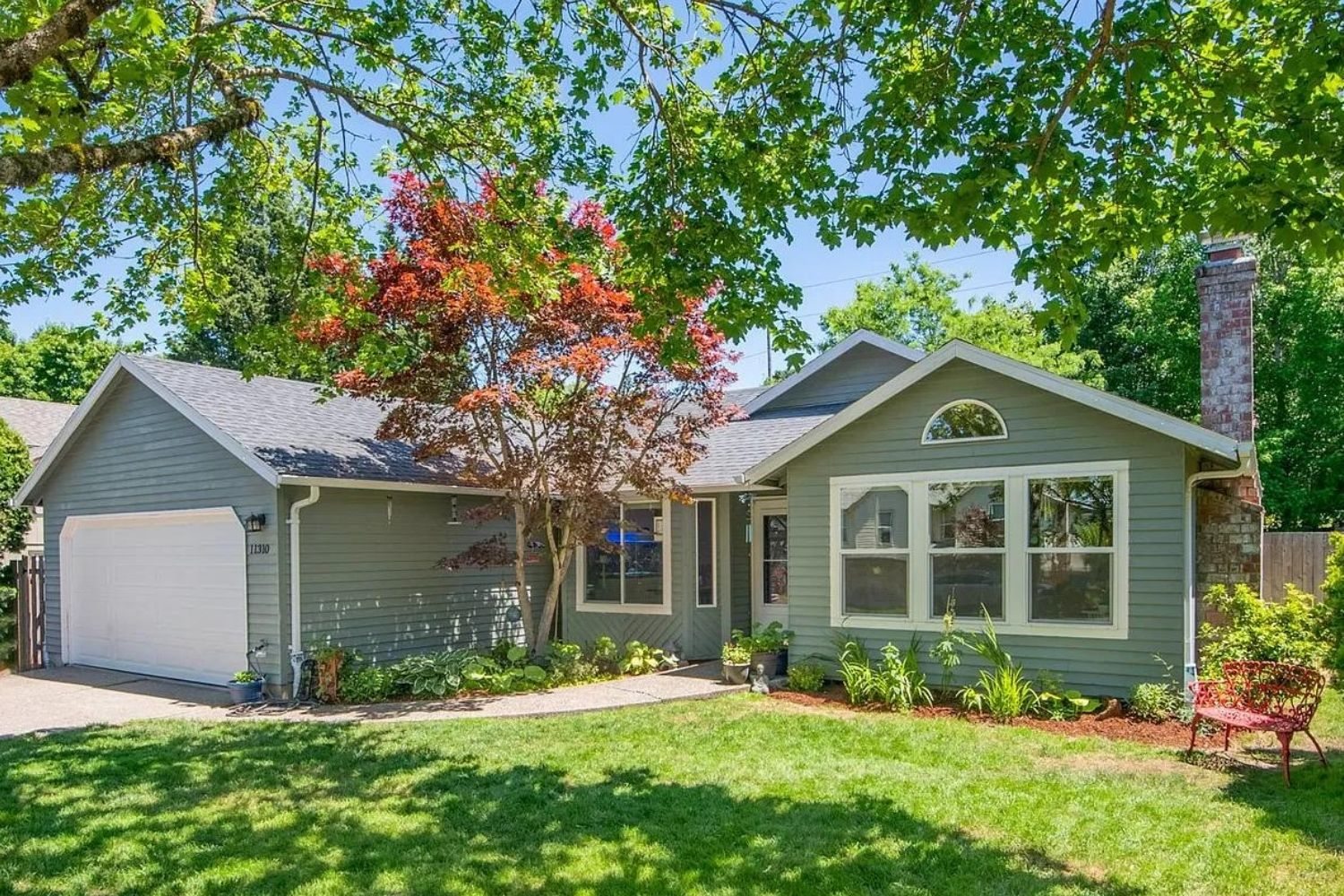 Get cash for your home in as little as 2 weeks! We will give you the best market value based on the condition. You control the timeline too. 
Check out this week's hot buys!
Time is running out…
As a land development company, builder, and real estate brokerage, NWHBG understands how to perpetuate profitability. We are experienced at managing all the variables within the lifecycle of the building process.
Wherever you are in the building process, from investing and development to building, we can help you stay strong. Weather the financial storms of dwindling new construction starts. We will help you build your portfolio for future generations.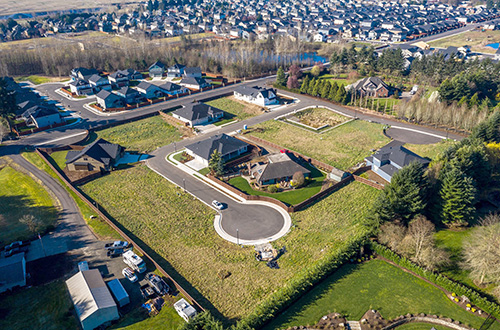 Only the highest quality
All of our homes are thoughtfully designed using Universal Design (aging in place) concepts like wider doors and hallways. We utilize high-quality, attractive fixtures and lighting which are considered standard features. Do you have pets? We consider them too!
A name you can trust
Our motto is Family and Community First. We truly understand our local market and reinvest back into our community. This translates to strategically located subdivisions and new construction throughout Southwest Washington that will accommodate families of every type and size.
We offer the mass purchasing power of large national builders, but without all the hype. We are honest, transparent, and direct; so you will always get a straight answer. We invite you to explore our subdivisions and learn what makes each community unique. Learn more about us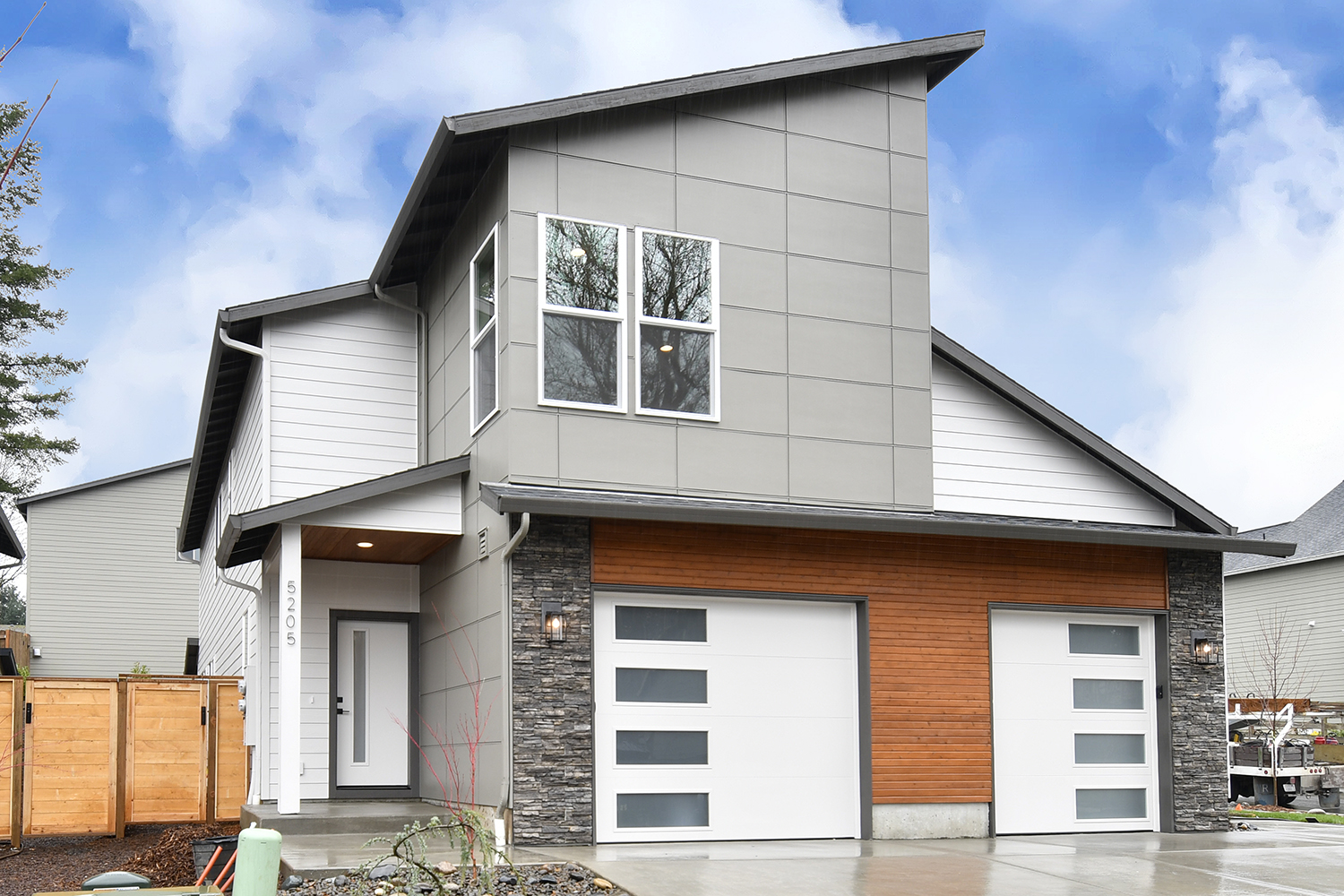 We would like to hear from you. Let us know how we can help, and if you have a property you wish to discuss. We look forward to speaking with you and will be in touch shortly. 
"We bought one of the NW Home Builder Groups Builder's home couldn't be more happier. Very smooth experience and we are very happy with the product."
"I would recommend NWHBG to everyone very satisfied with the house they have built."
"The home buying process went very smooth. I would definitely recommend NW Home Builder Group to friends & family. Thank you!"