We offer a variety of traditional and modern designs from which to choose. The location and orientation of the property are the top considerations for the design and size of your home.
Check out our gallery of new construction homes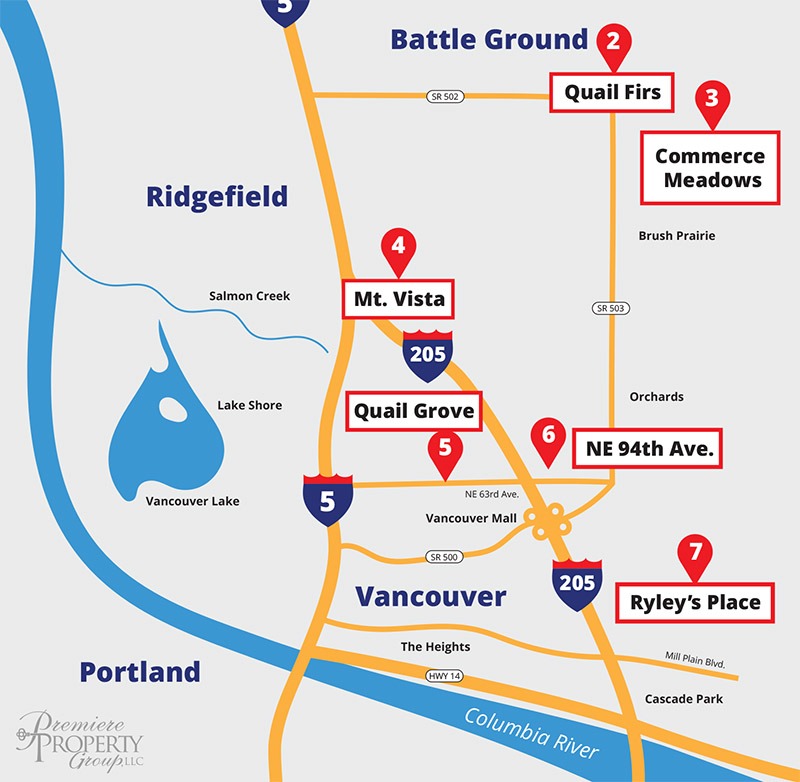 Choose a prime location
Vancouver, Battle Ground, La Center, Orchards, and more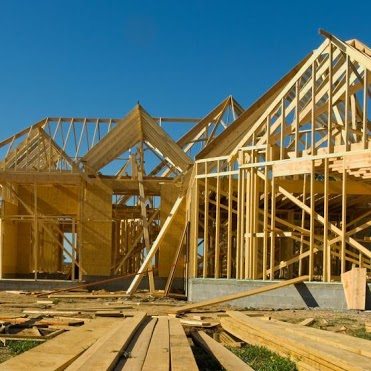 Select your preferred design
We have a broad range of designs and plans from which you can choose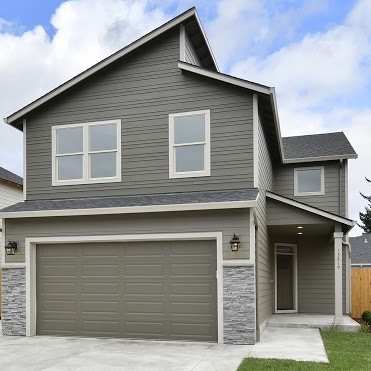 See our completed homes

See our newly constructed houses, or select a custom design
Check out our Current Listings
"We bought one of the NW Home Builder Groups Builder's home couldn't be more happier. Very smooth experience and we are very happy with the product."
"I would recommend NWHBG to everyone very satisfied with the house they have built."
"The home buying process went very smooth. I would definitely recommend NW Home Builder Group to friends & family. Thank you!"
We would like to hear from you. Let us know how we can help, and if you have a property you wish to discuss. We look forward to speaking with you and will be in touch shortly.