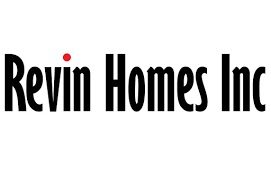 REVIN HOMES INC
Revin Homes Inc is a local, family-owned homebuilder based out of Vancouver, WA that has been building custom and spec homes for over 10 years.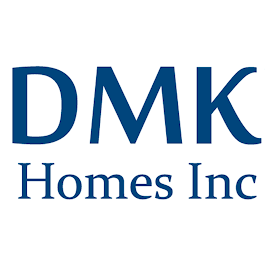 DMK HOMES INC
DMK Homes Inc is a Vancouver, WA based home builder that made its name building spec homes all over pacific northwest!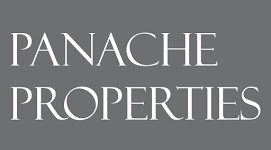 Panache Properties
Panache Properties Is a Vancouver, WA based builder that specializes in custom homes. The homes they build are truly unique.
J & J Builders LLC
J & J Builders LLC is a home builder with extensive track record of building excellent homes in Clark County.