Control. Convenience. Certainty.
We will buy any Home or Property
Northwest Home Builder Group is your best source for quick cash at a fair market value for your home or property.
Maximize your home sale now and get your complimentary home value assessment.
Our goal is to give homeowners the highest net value for their home, based on the existing condition of the home. With our home buying solution, you can have money in your bank account in as little as two weeks.
As a boutique real estate firm we know what it takes to get the job done right, and get you the results you expect.
From strategizing with you about your property to the sale of your home, our turn-key services make your real estate transaction a smooth and seamless experience. Whether you want to move now, or in 6 months, you are in control of your move date, and we are always in a position to buy.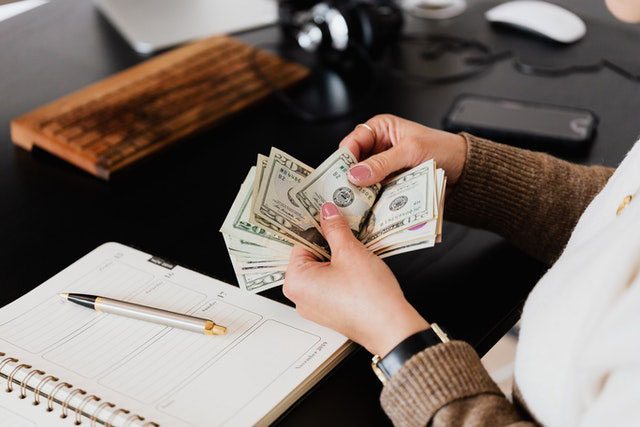 Why choose us?
Markets are ever changing and it's essential to maximize the sale of your home. NWHBG has the resources and capabilities to pivot as the markets shift – which means you always get the best strategy to maximize your investment and sale.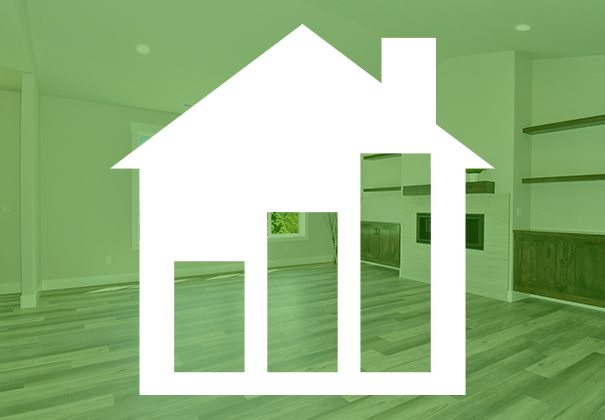 You get maximum control over the sale of your home and together we establish the best sales price.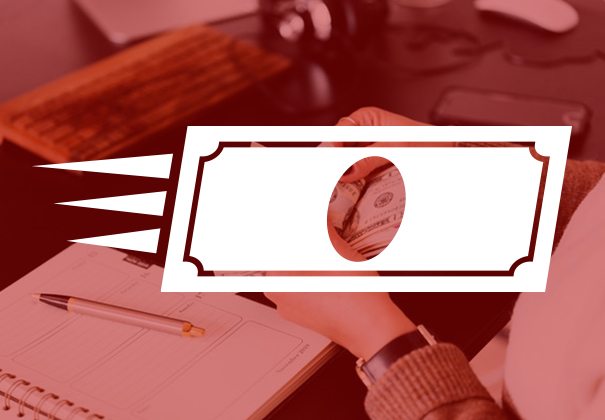 You get cash in hand, quickly which will ensure you are able to respond quickly to new opportunities. You get to choose the move-out date. You are in total control.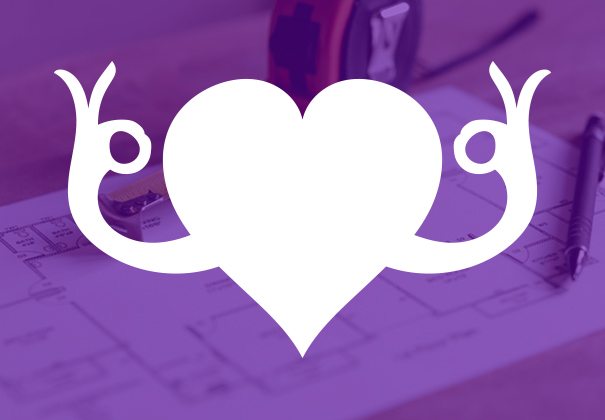 When buying a new property, cash creates a stronger certainty for the seller, unlike sales contingent upon financing and home inspections. You no longer have to worry about the inspection report or appraisal.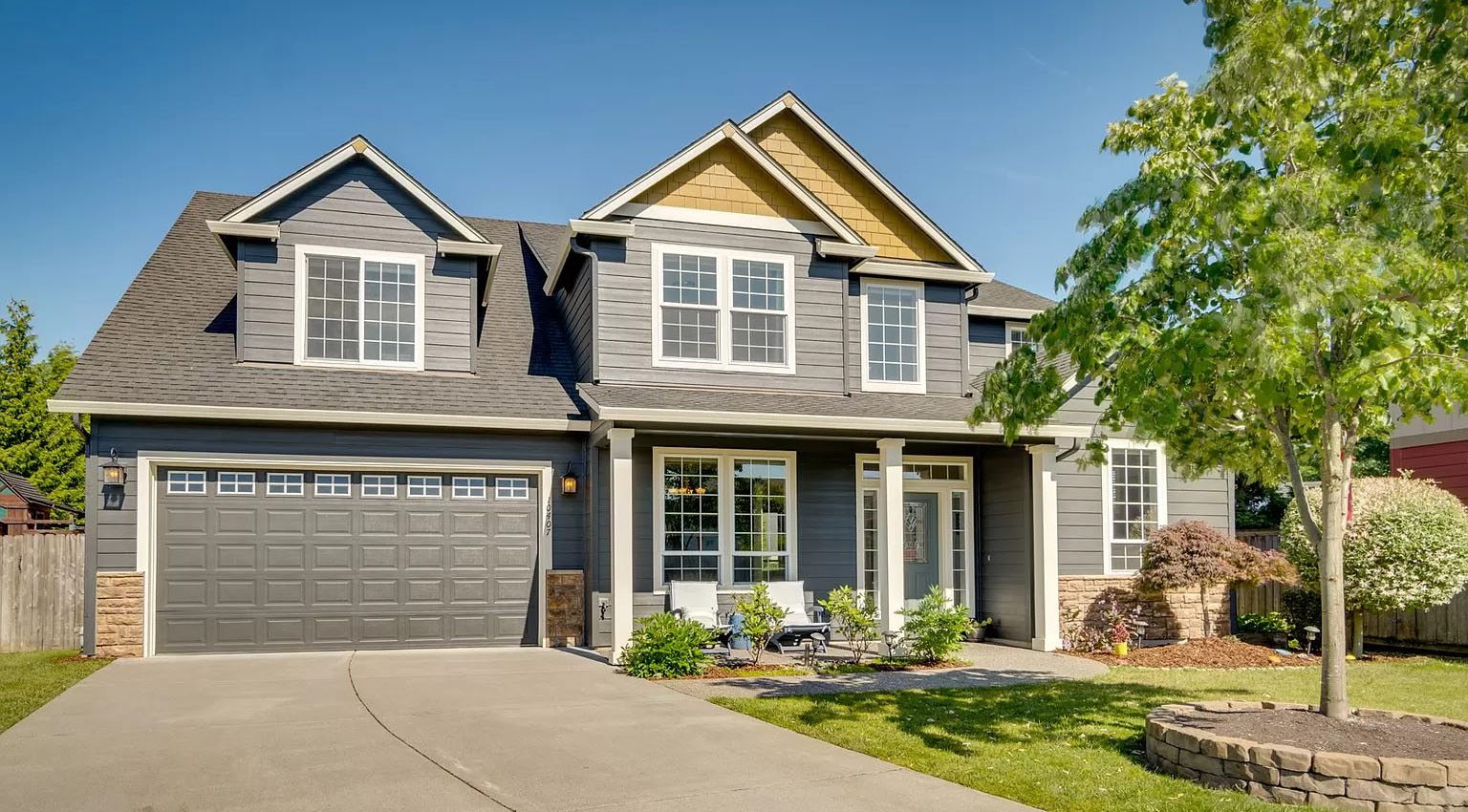 Why are we buying homes like yours?
As a growing developer and builder in Vancouver & Portland, and throughout SW Washington, many homeowners have approached us to buy their properties. Homeowners want to see the continuation of the NW Home Builder Group Designs, but not just in new construction, in existing communities too. Now you can give your home a new generation of life.
Maximize your home sale now and get your complimentary home value assessment.
We would like to hear from you. Let us know how we can help, and if you have a property you wish to discuss. We look forward to speaking with you and will be in touch shortly. 
"We bought one of the NW Home Builder Groups Builder's home couldn't be more happier. Very smooth experience and we are very happy with the product."
"I would recommend NWHBG to everyone very satisfied with the house they have built."
"The home buying process went very smooth. I would definitely recommend NW Home Builder Group to friends & family. Thank you!"