You can expect to find a wide variety of locations to buy and build a home in SW Washington, including Vancouver, Ridgefield, Camas, Washougal, Battle Ground, La Center, and more. Land is a diminishing commodity, and interest rates are low, so the time to take action is now.
Prime locations across the North west
Northwest Home Builder Group has worked hard establishing and nurturing relationships with landowners, investors, tradespeople and local authorities.
We invest a lot of time and effort into assessing blossoming areas to ensure we only build in prime locations. Please feel free to browse our stellar inventory of plots, and completed builds here.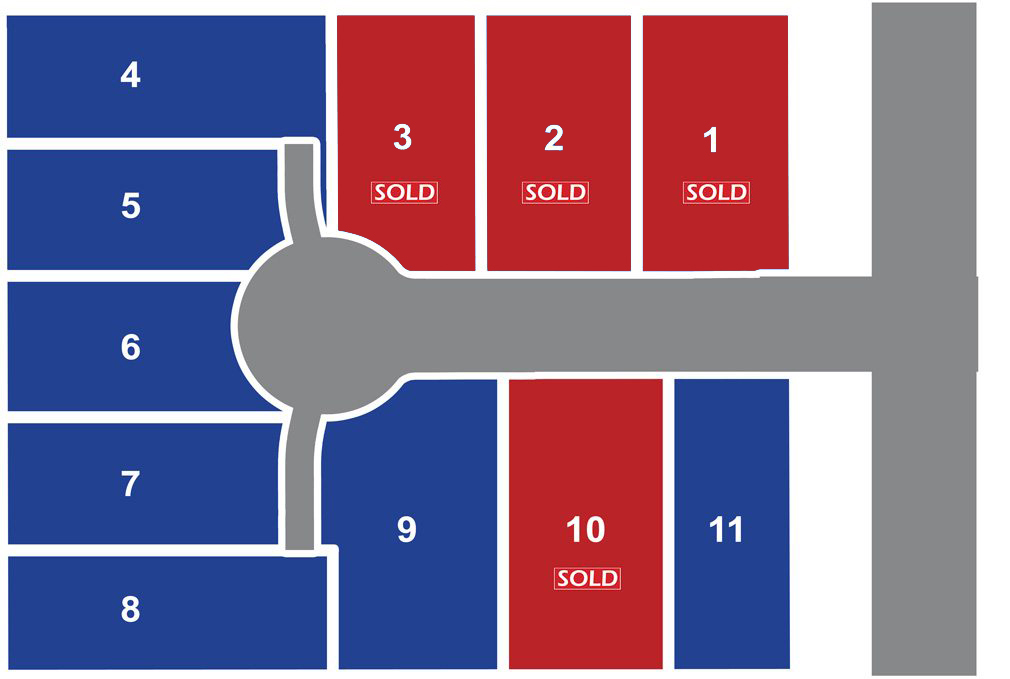 Ellsworth Subdivision
10 Lots in Vancouver
Coming Soon!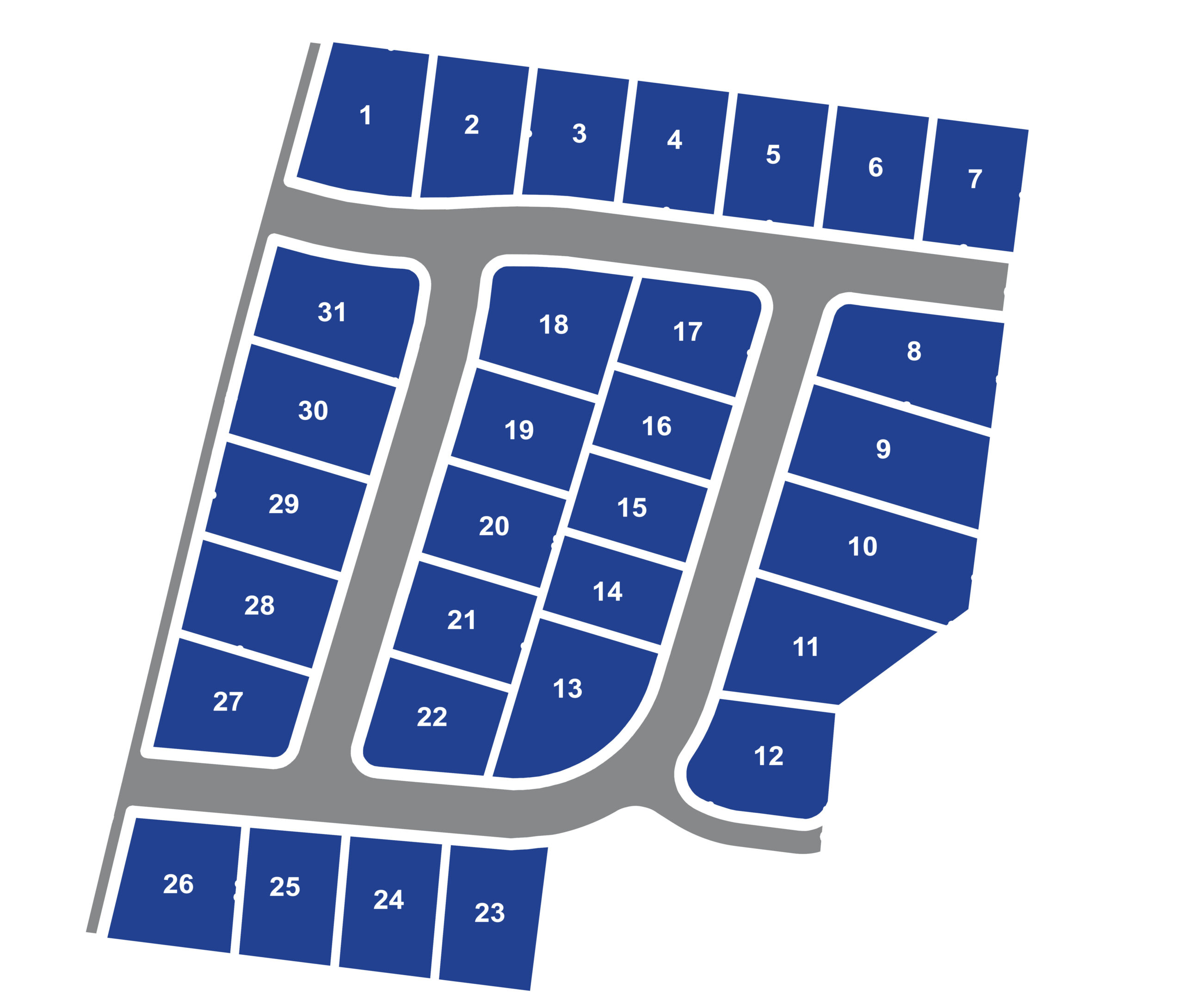 Quail Meadows Subdivision
31 Lots in Woodland
Coming Soon!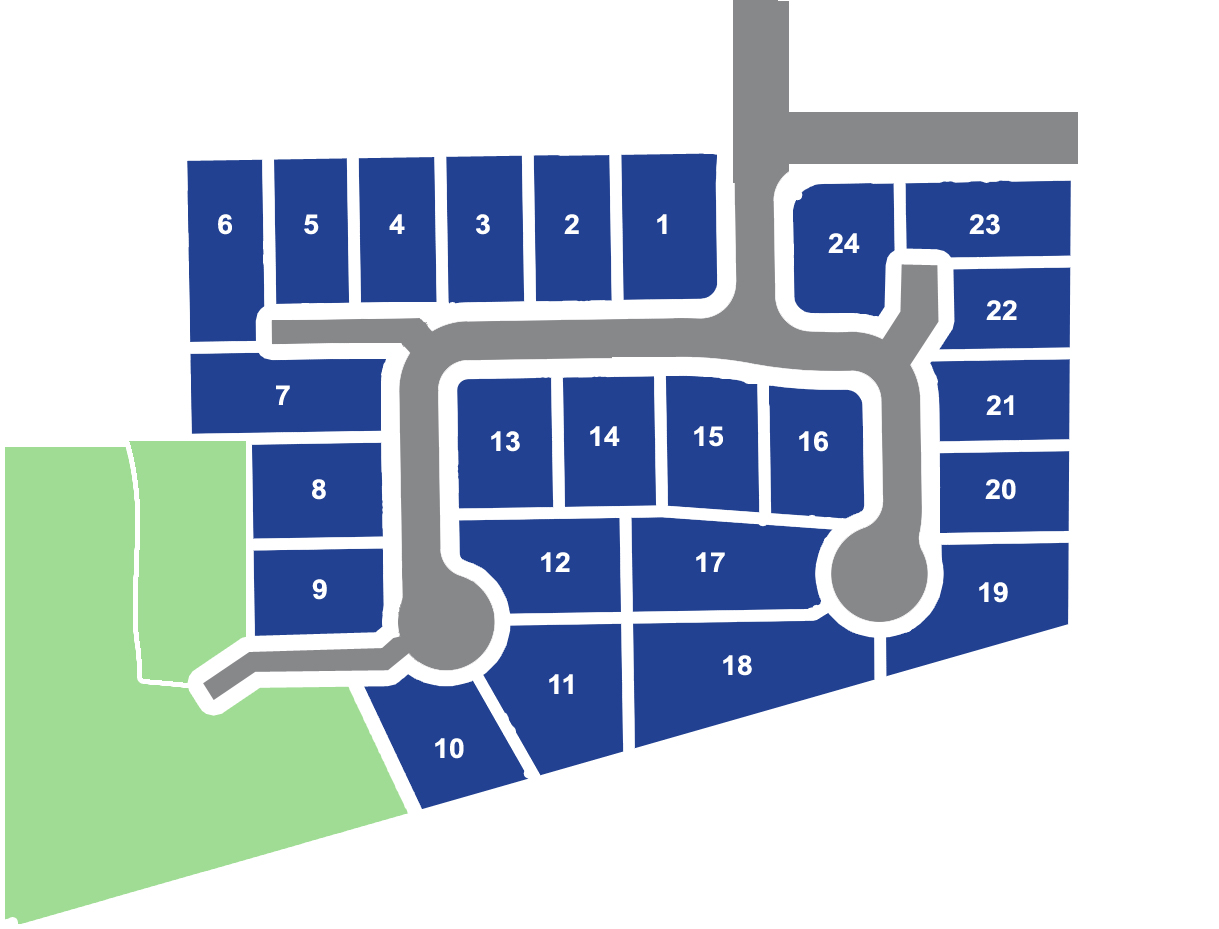 Vancouver Lake Subdivision
24 Lots in Vancouver
Coming Soon!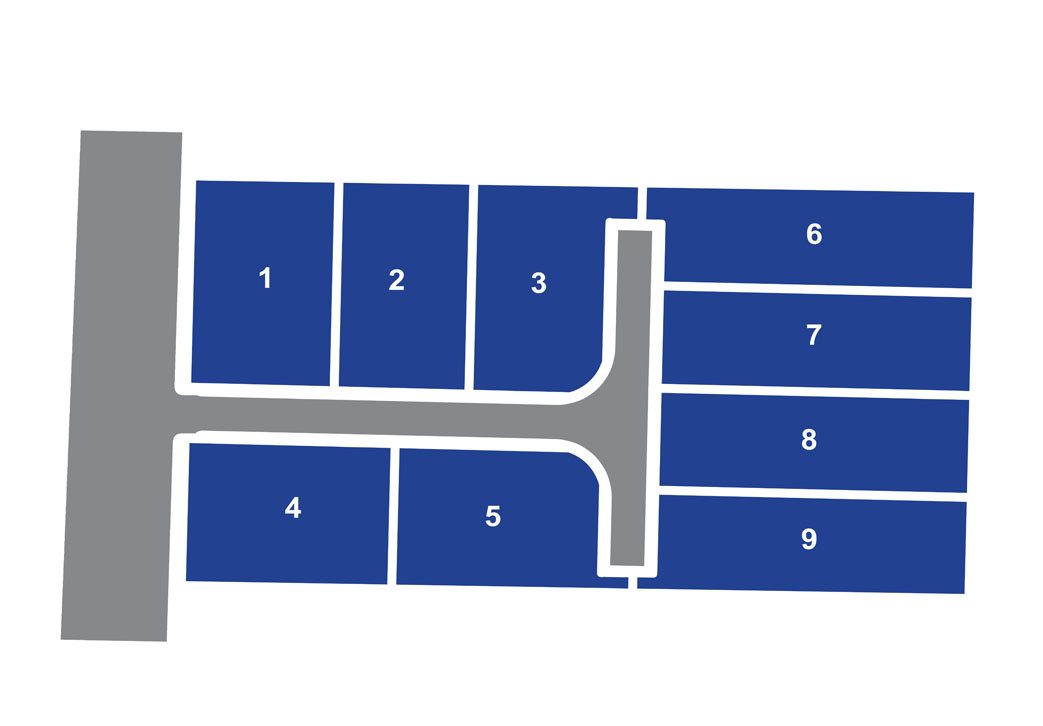 Vancouver Short
9 Lots in Vancouver
Under construction! Investor Project.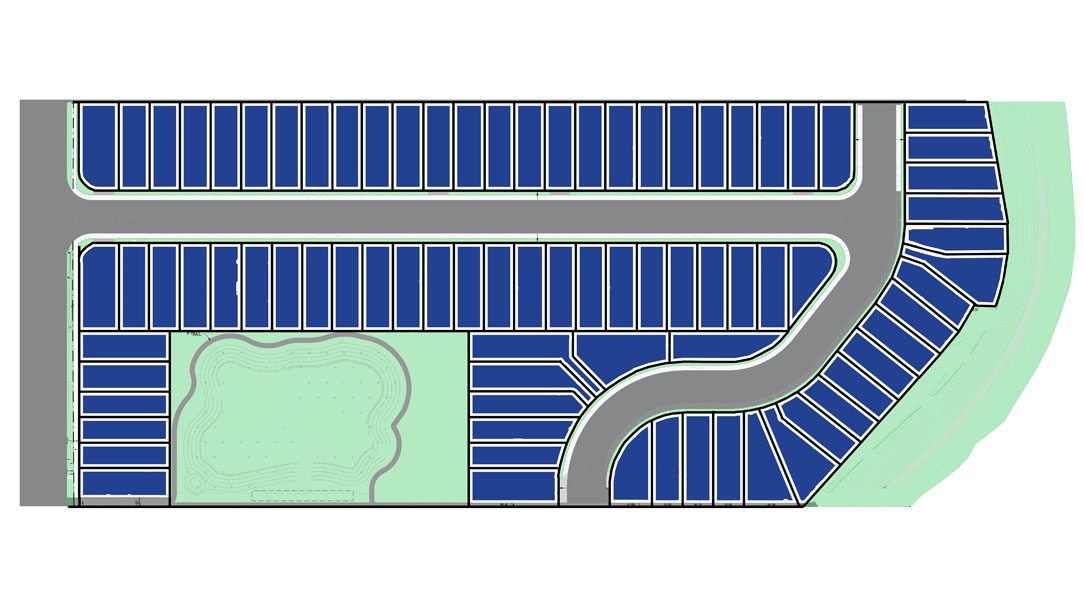 Longview Subdivision
82 Lots in Longview
Coming Soon!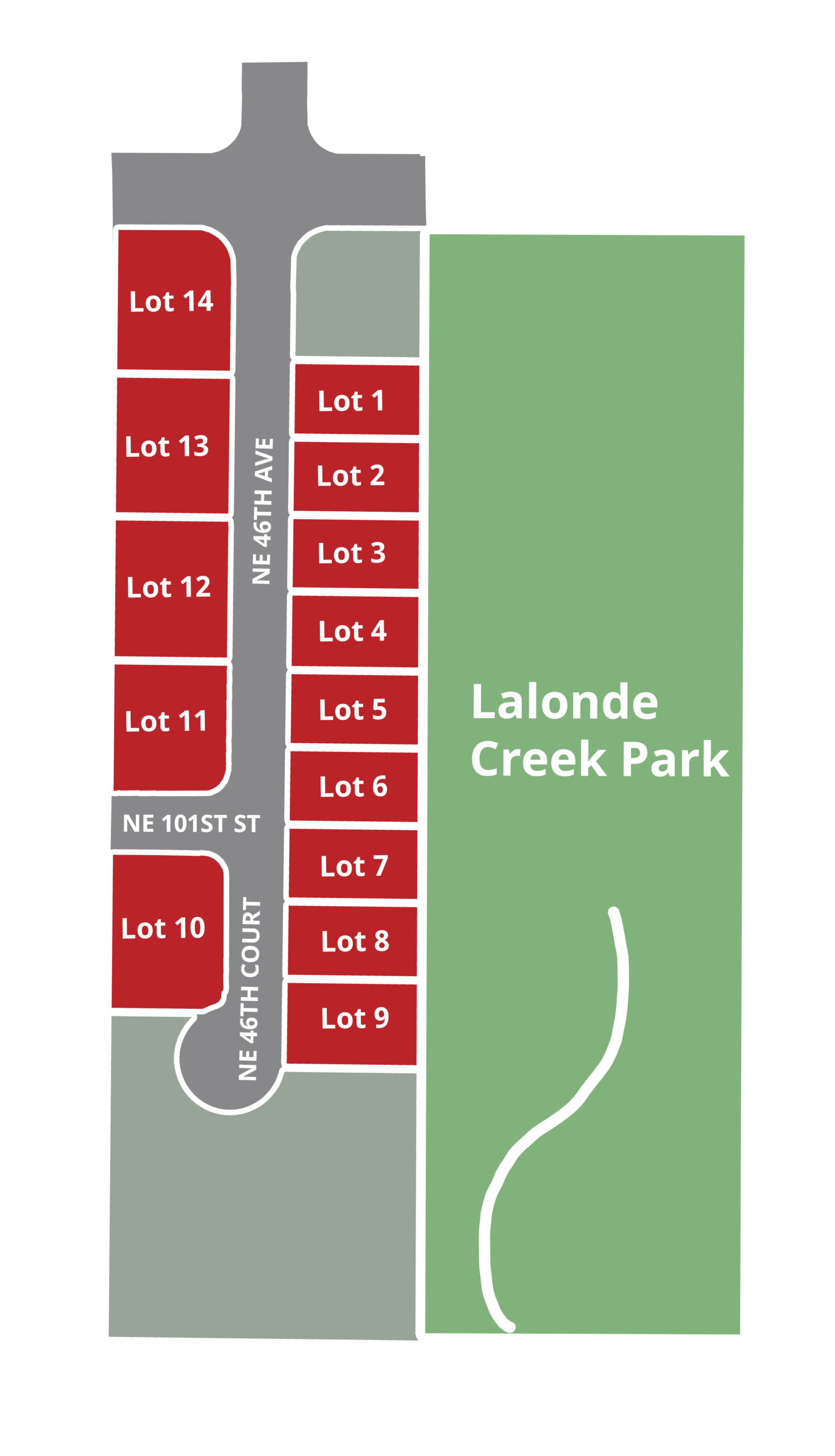 Salmon Creek near Lalonde
5 Lots in Vancouver
SOLD OUT!
Recently Sold Out Subdividions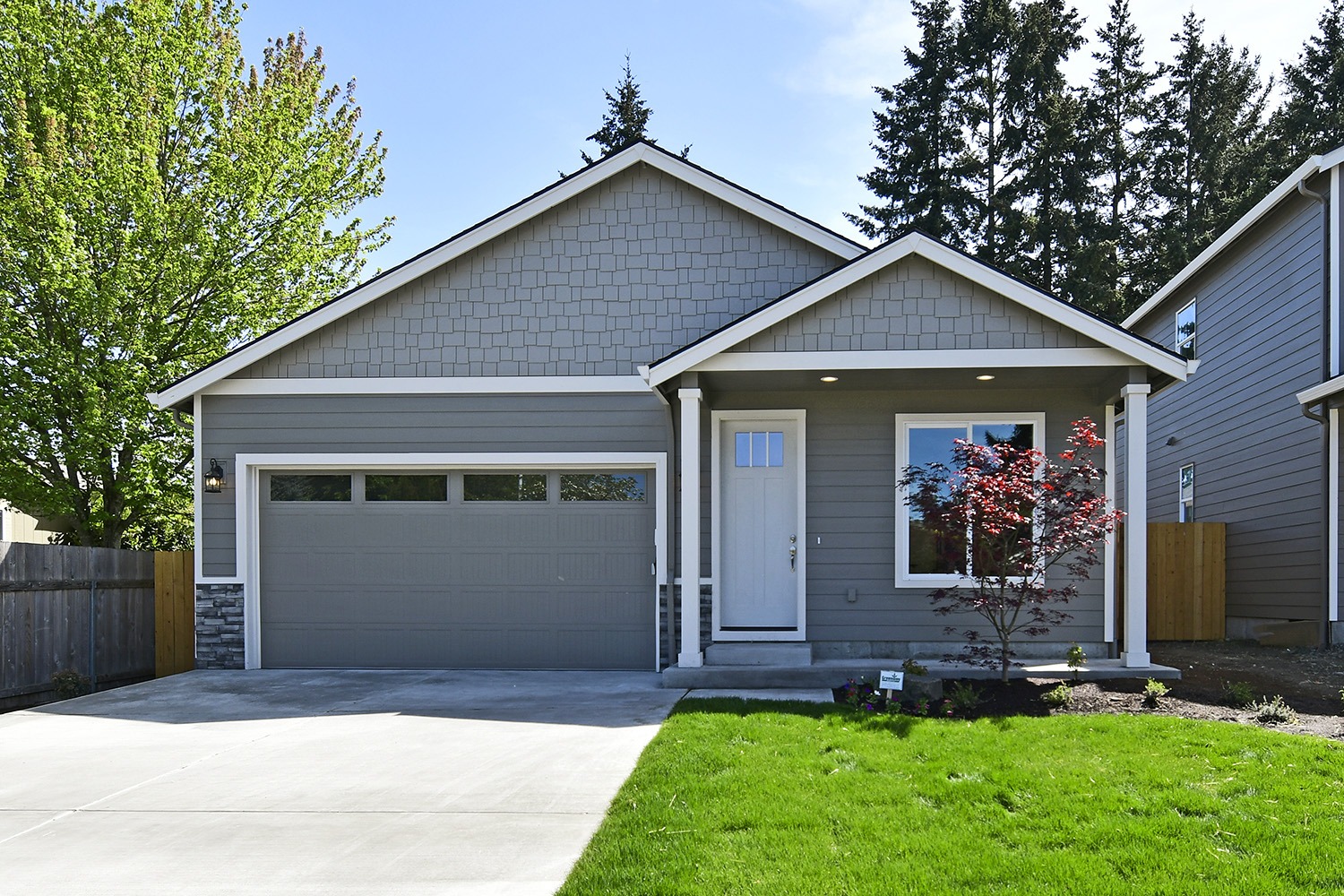 MAPLE MANOR, VANCOUVER
4 Lots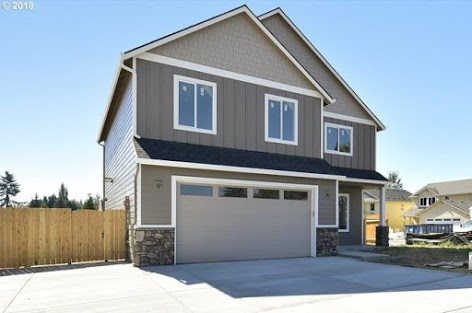 APPLEWOOD, VANCOUVER
8 lots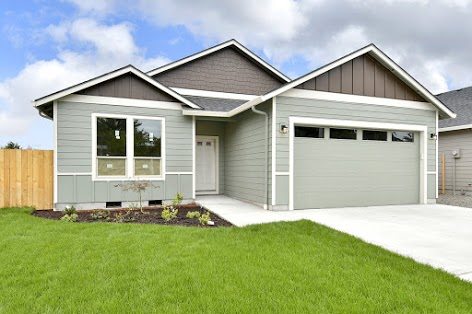 DANIELLES, VANCOUVER
8 lots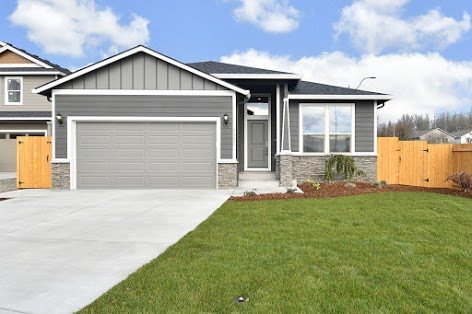 ROSEWOOD, BATTLE GROUND
8 lots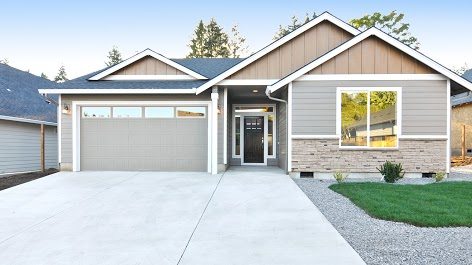 HIDDEN GLEN, VANCOUVER
16 lots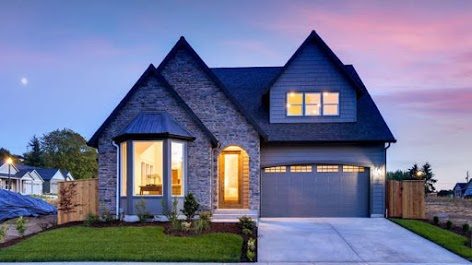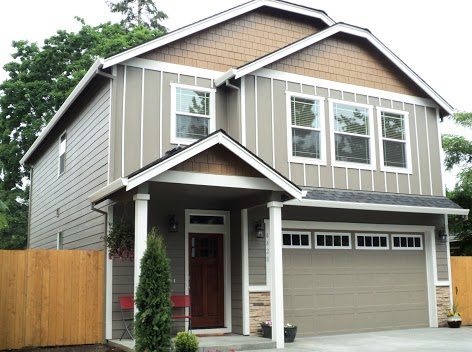 GARDEN GROVE, VANCOUVER
8 lots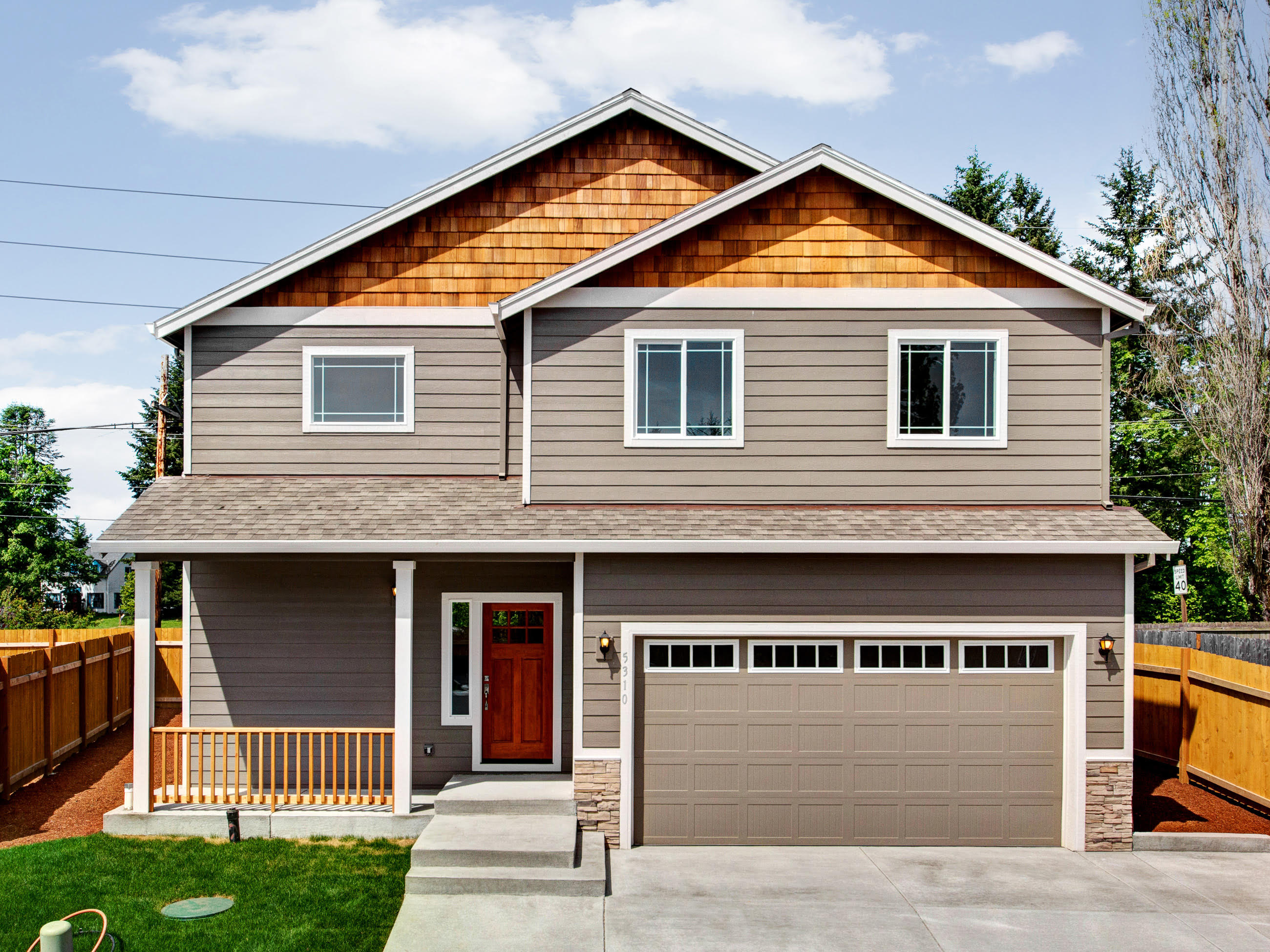 CARLSON PLACE, VANCOUVER
9 lots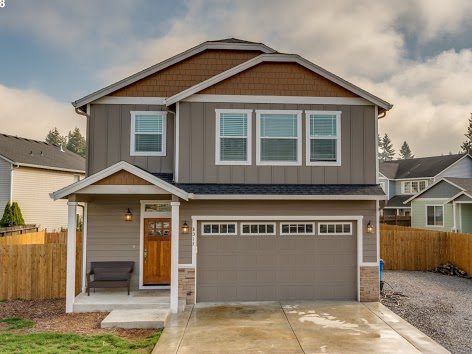 COUNTRY TIER, VANCOUVER
6 lots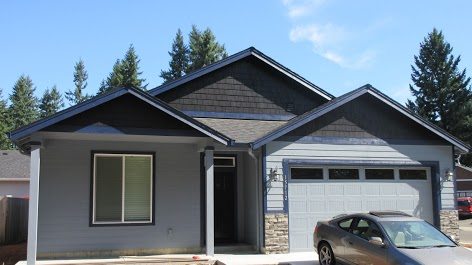 SKYLARK MEADOWS, VANCOUVER
6 lots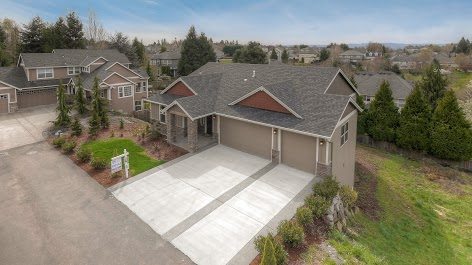 SUNSET ESTATES, FELIDA
3 lots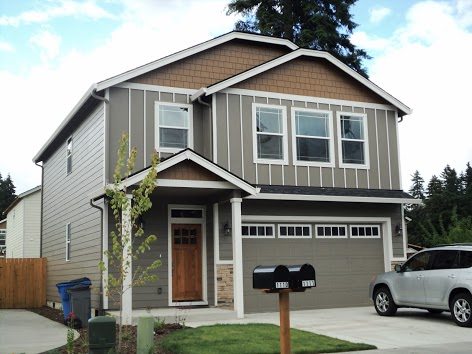 LEVERICH SHORT, VANCOUVER
7 lots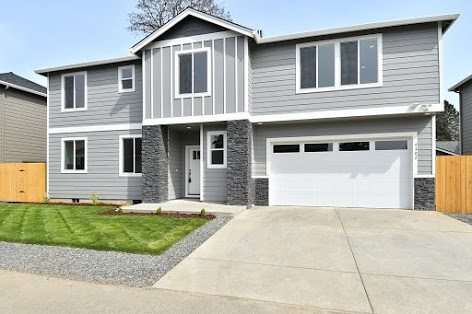 PATEROS 56TH, VANCOUVER
3 lots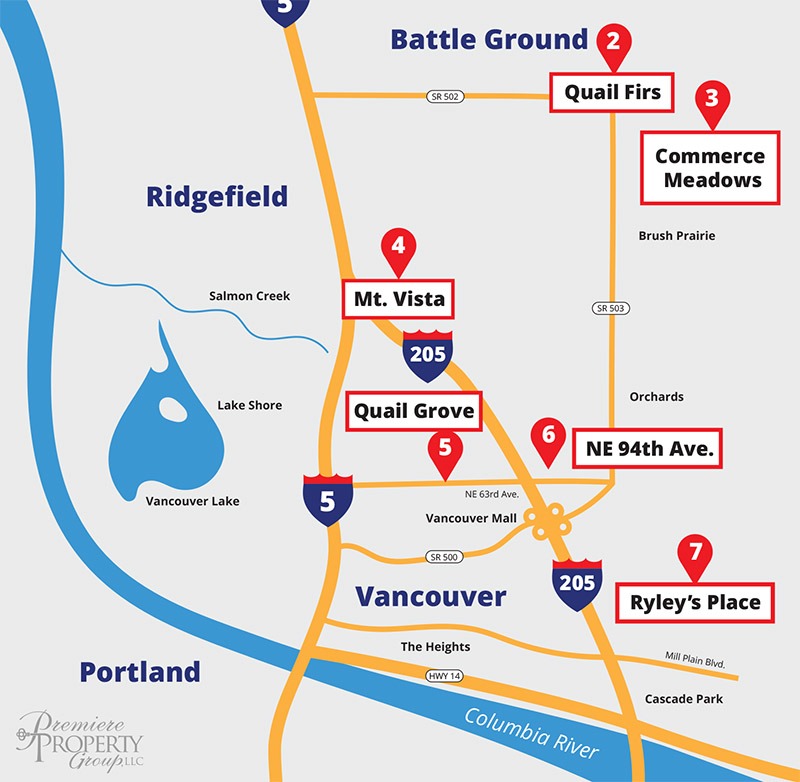 Choose a prime location
Vancouver, Battle Ground, La Center, Orchards, and more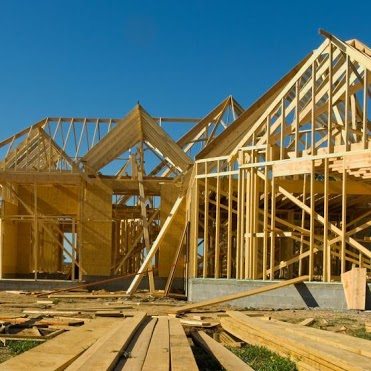 Select your preferred design
We have a broad range of designs and plans from which you can choose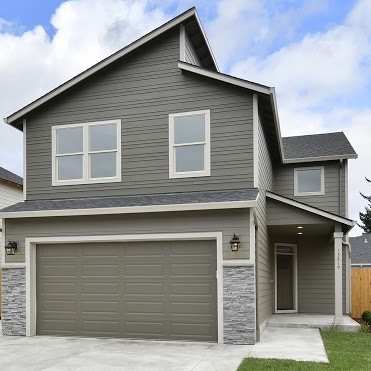 See our completed homes

See our newly constructed houses, or select a custom design
Check out of 3D Virtual Tours
"Very happy with our choice of going with Nw Home-Builder Group when building our new home. They had a variety of layouts and lots to chose from in here in Clark County."
"Choosing and building a home with has been a professional experience."
"We got exactly the home we wanted! The process was straight forward and our questions were answered. Very happy with the results."
We would like to hear from you. Let us know how we can help, and if you have a property you wish to discuss. We look forward to speaking with you and will be in touch shortly.