Our motto is Family and Community First. We truly understand our local market and reinvest back into our community. This translates to strategically located subdivisions and new construction throughout Southwest Washington that will accommodate families of every type and size.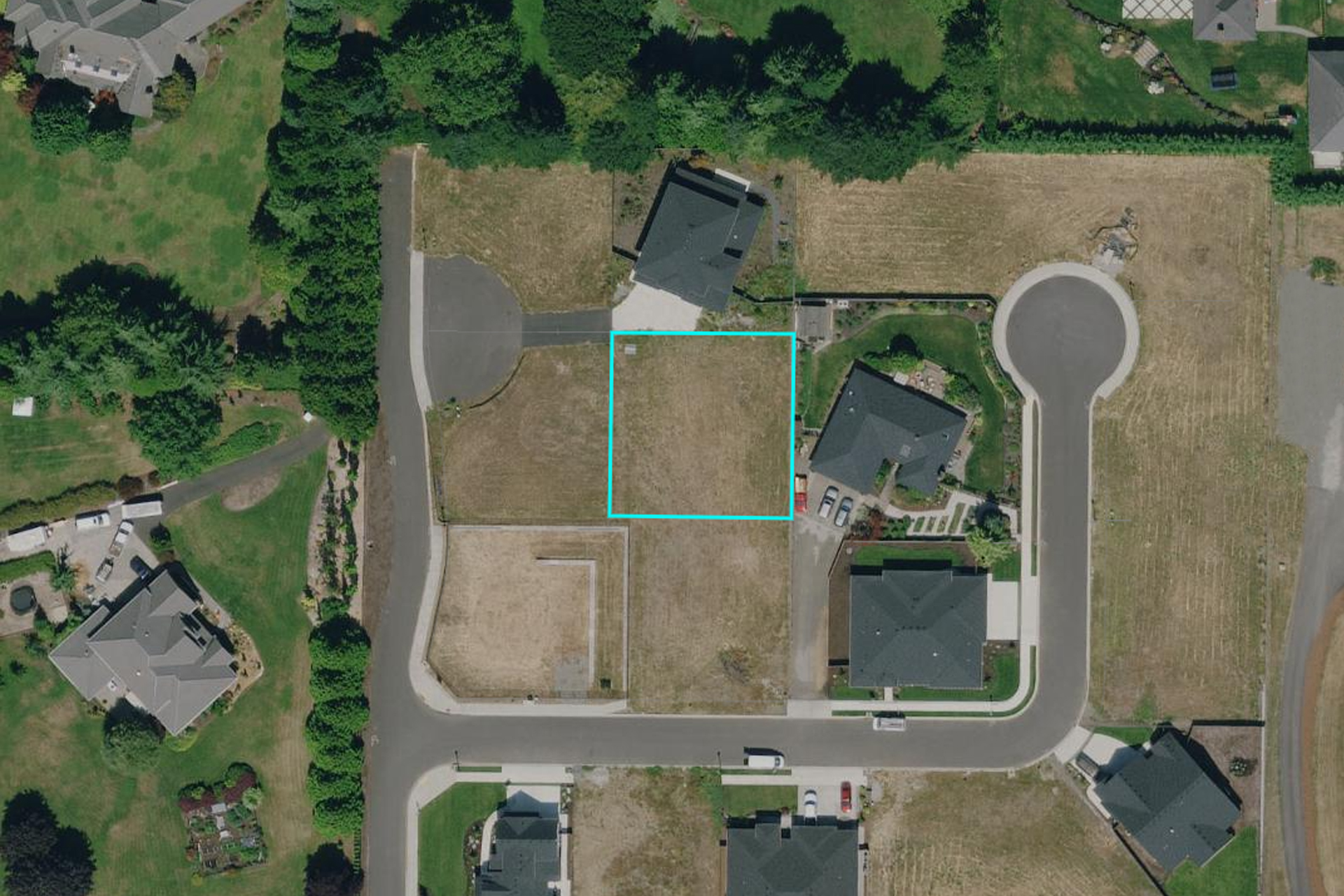 We offer the mass purchasing power of large national builders, but without all the hype. And, we pass the savings to you! We are honest, transparent, and direct; so you will always get a straight answer.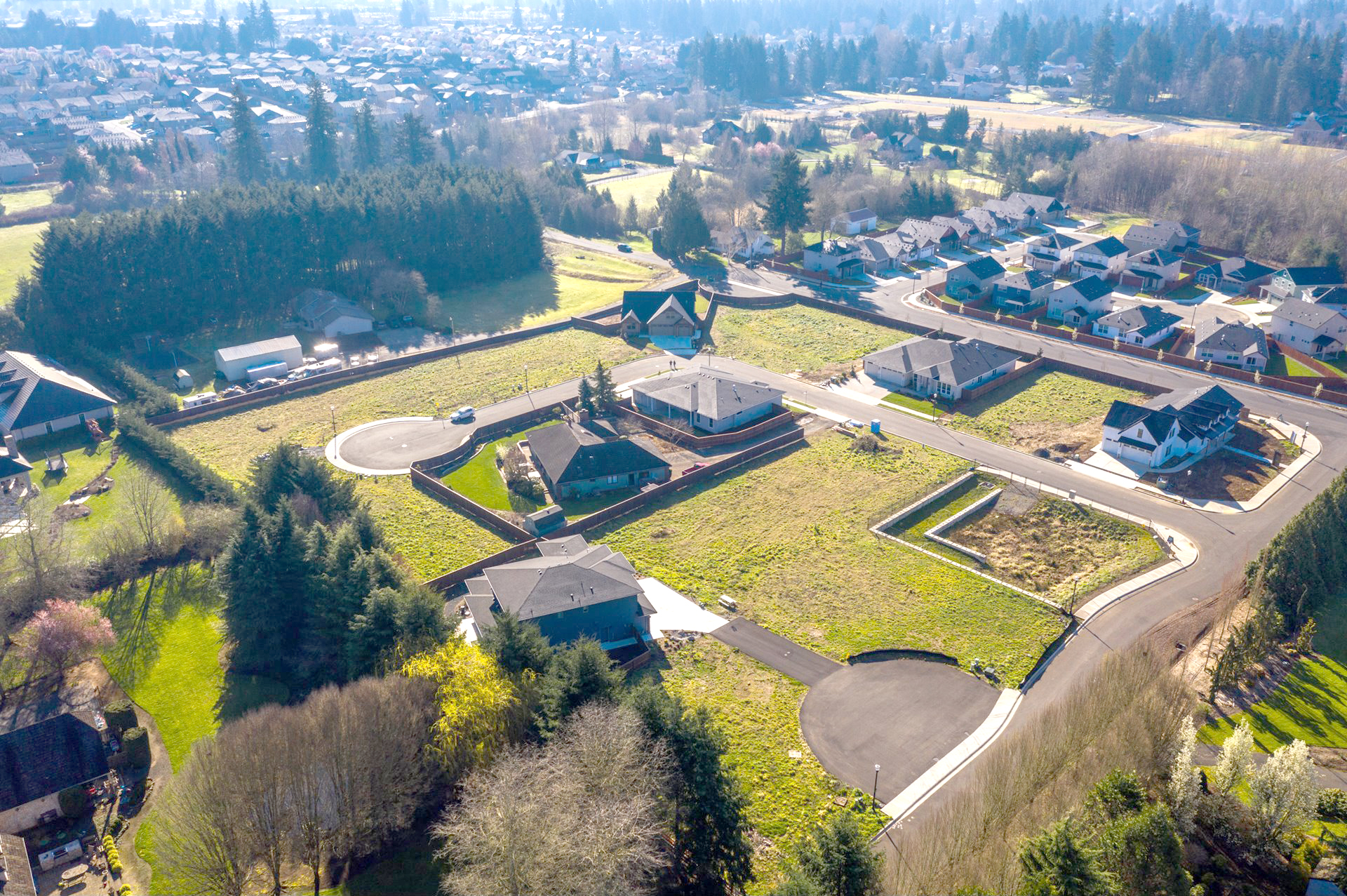 We invite you to explore our subdivisions firsthand and learn what makes each community unique. We believe you will enjoy the quality we build into every house.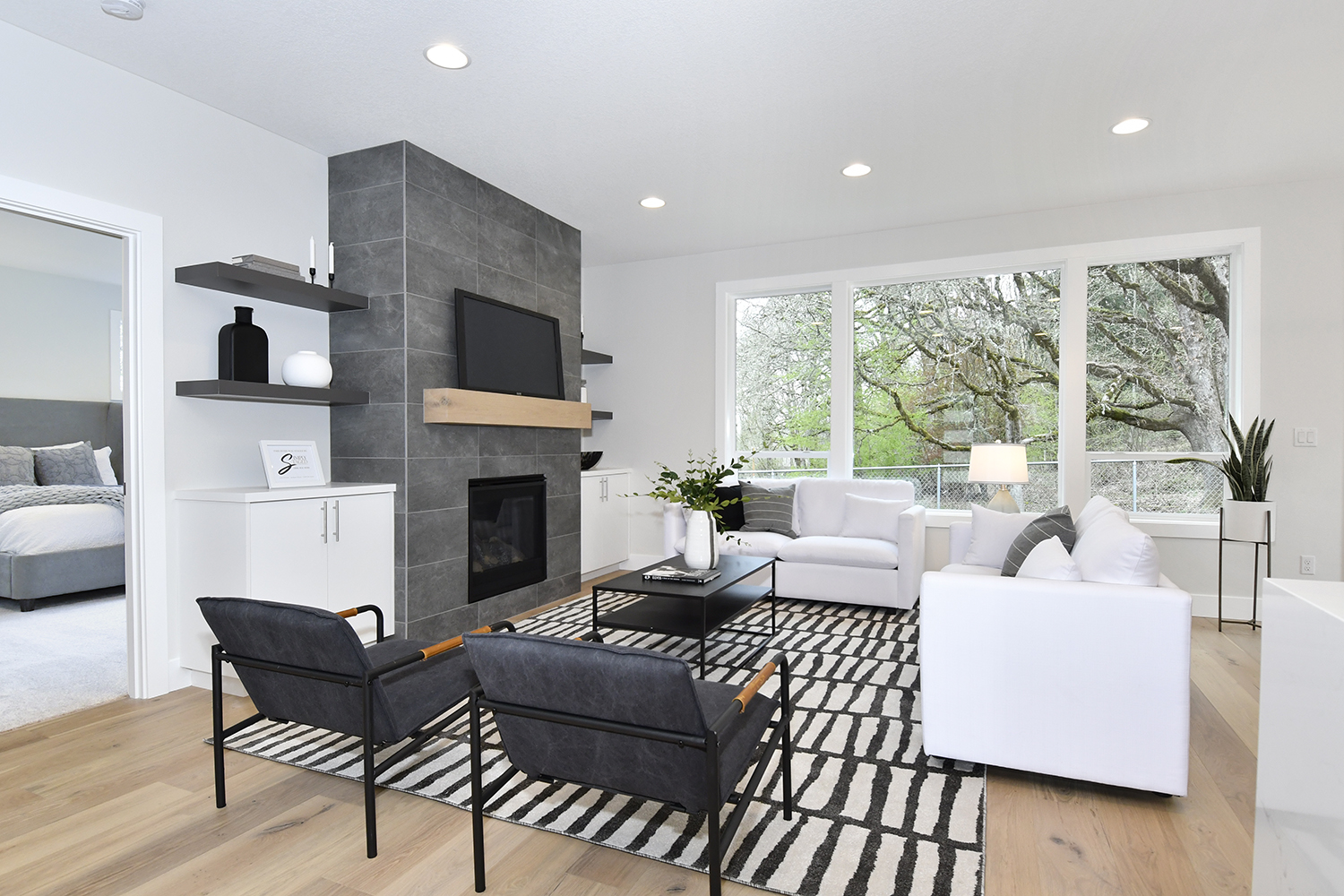 Buying or building a home is a major decision with a large financial impact. Our goal is to make sure you are well prepared for this journey so you can enjoy long-term satisfaction.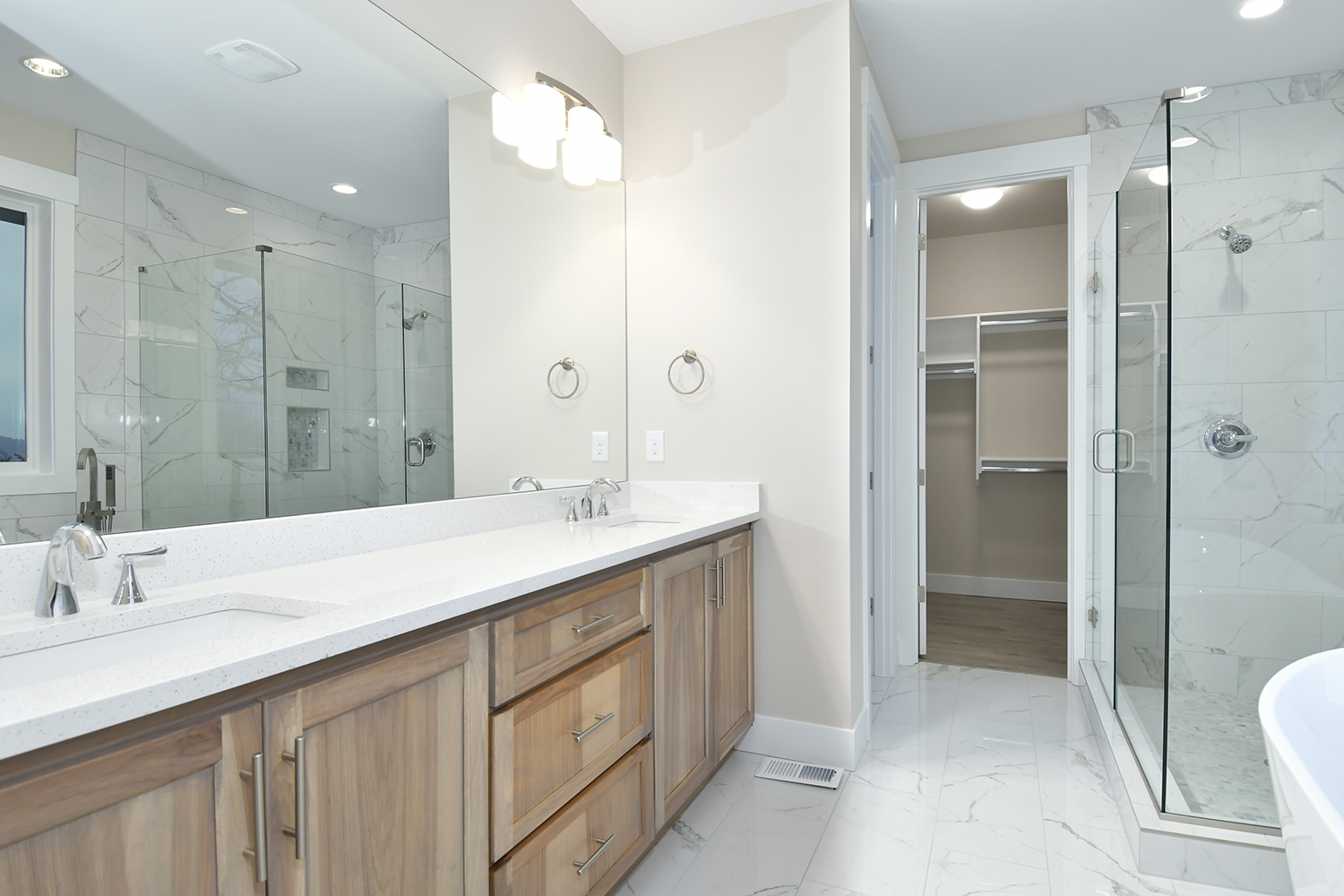 Understand your options before you begin.
We believe you should know and understand
all of your options
before you build or buy for the
best possible result
. We are dedicated to helping you achieve home success. As a land development company, real estate brokerage, and builder we understand all of the variables that factor into decision-making. 
Financial Accountability
The location, the lot, and the building size affect property values. By measuring your priorities and investment against the values of existing dwellings, new construction, and custom homes, you will gain a clear understanding of your best possible options. 
Through our extensive knowledge and market expertise, we can reduce the time it takes to evaluate and determine how far your investment will stretch.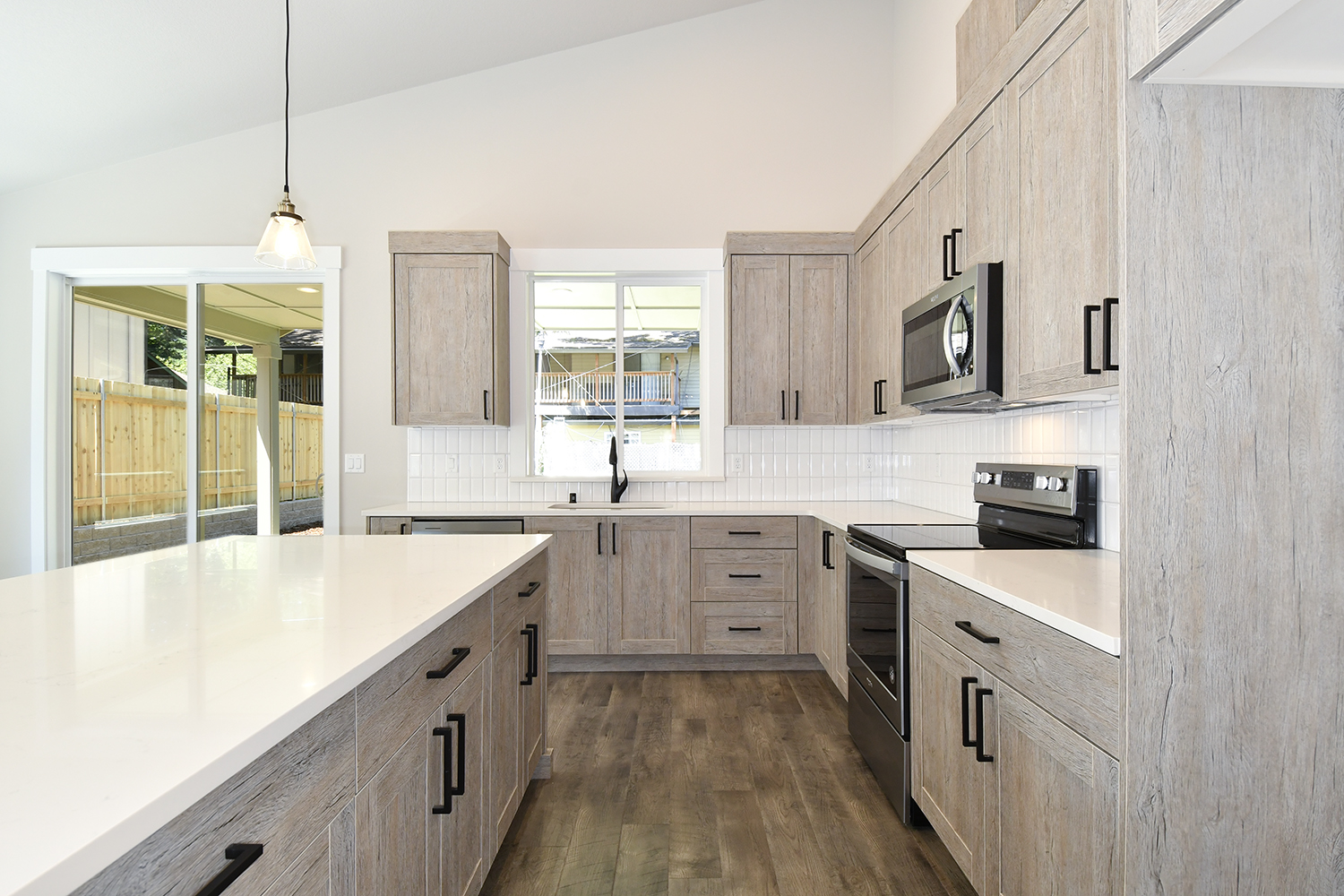 Make Informed Decisions
Working with us, you will receive a 360-degree view of available properties in SW Washington, learn about our flexibility in design, and receive access to all of our newly constructed homes. Because we are a turn-key development company in land acquisition, breaking ground and construction, your family will receive the best overall value for your investment when you purchase a NWHBG house. 
We would like to hear from you. Let us know how we can help, and if you have a property you wish to discuss. We look forward to speaking with you and will be in touch shortly.