NW Home Builder Group Equity Partnerships
As a land development company, builder, and real estate brokerage, NWHBG understands how to perpetuate profitability. We are experienced at managing all the variables within the lifecycle of the building process.
Wherever you are in the building process, from investing and development to building, we can help you stay strong. Weather the financial storms of dwindling new construction starts. We will help you build your portfolio for future generations.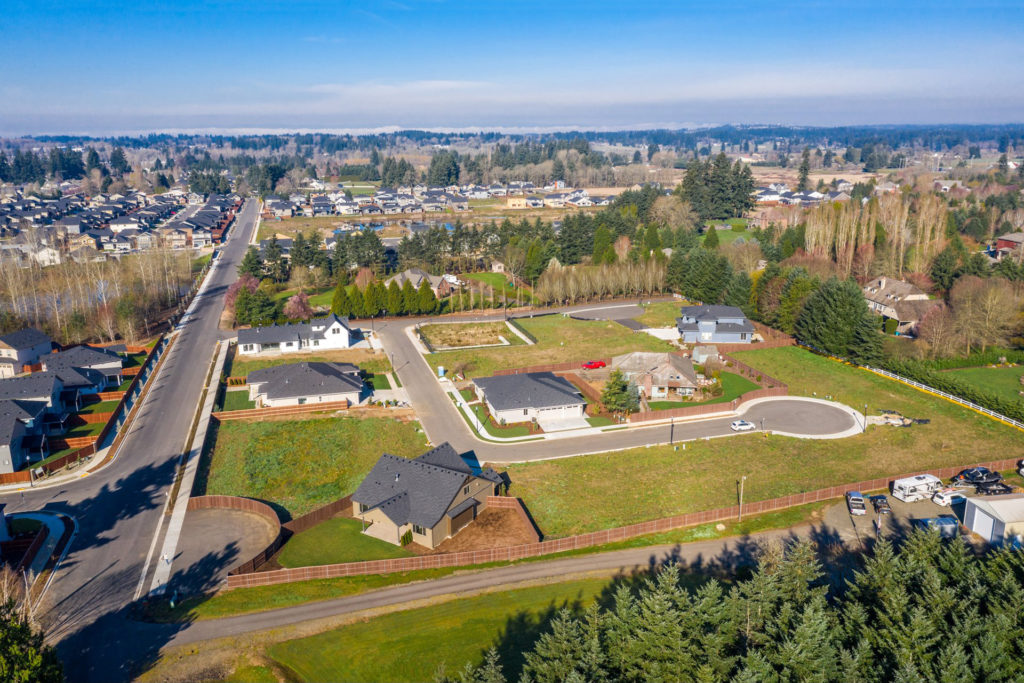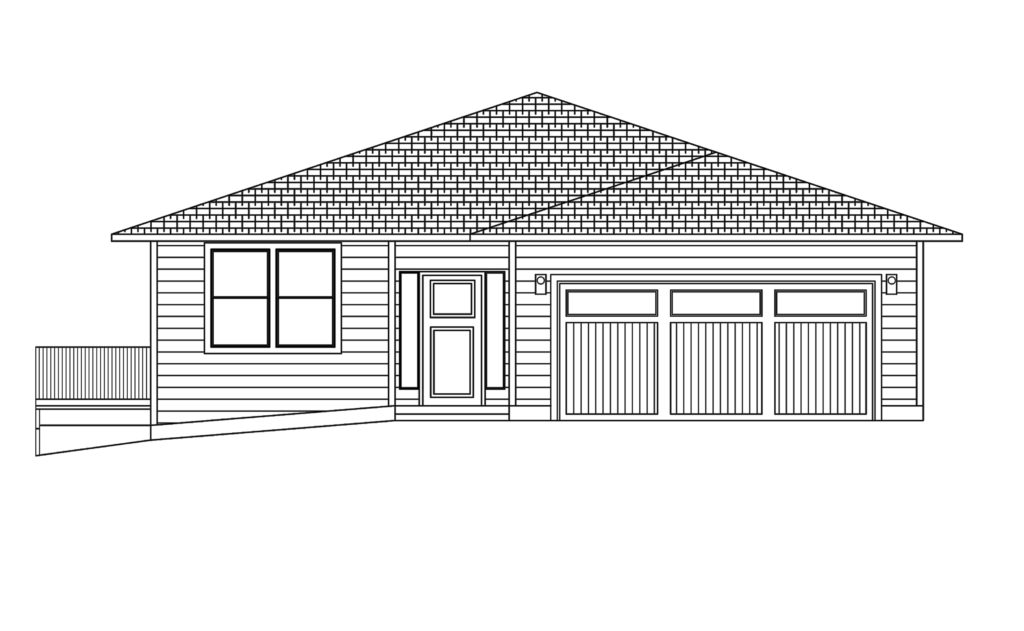 Mitigate high-risk transactions for undeveloped land
As an investor or builder, are you prepared to sit on land, typically financed at 12% for an undetermined amount of time? Builders with unbuilt lots in a challenging market may only have a few months before steep interest rates will erode any possibility for profit on new construction.
Prepare now and get ahead of the curve before the market drops
 Join us so your business can remain financially healthy
Prevent financial loss and even bankruptcy
Get buyers before you build, which is essential before you break ground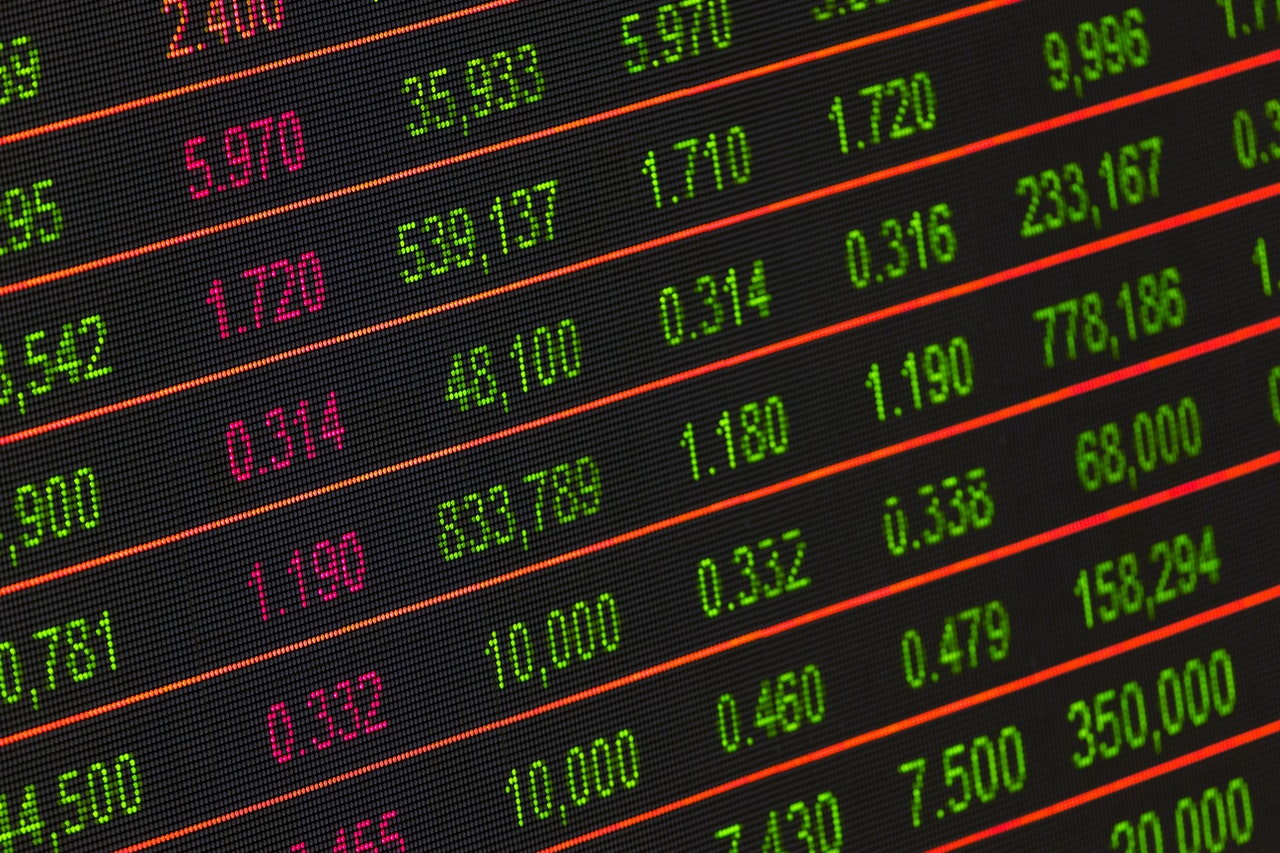 We would like to hear from you. Let us know how we can help, and if you have a property you wish to discuss. We look forward to speaking with you and will be in touch shortly.